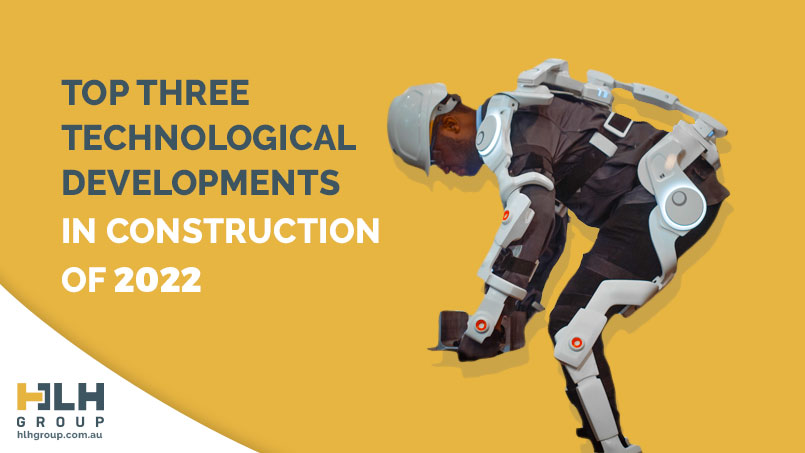 07 Jul

Top Three Technological Developments in Construction of 2022
Technological Developments in Construction 2022
As we know technology is getting smarter and smarter by the second and we are all learning to adapt. These technological developments and advancements are affecting all sectors of the world, especially the construction industry. We don't often associate the construction industry with technology due to the age-old stereotype that always comes to mind about builders' hesitance to adopt tech change. However, the construction field is more technologically advanced than you may think. In this blog, we will overview the biggest technological trends and developments in the construction industry so far in 2022.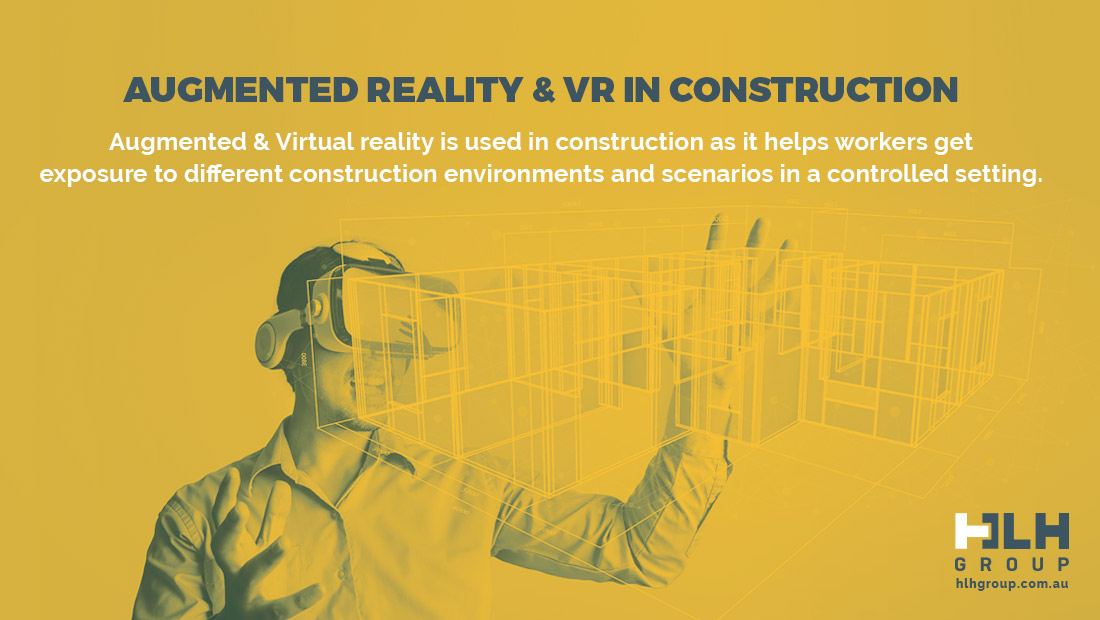 Construction Augmented Reality & Virtual Reality
Virtual reality? Augmented reality? You may be quick to assume that these are the latest gaming consoles for Gen Z's, but they are used heavily used in construction today. The definition of "Augmented Reality" is a technology that superimposes a computer-generated image on a user's view of the real world, thus providing a composite view. Augmented & Virtual reality is used in construction as it helps workers get exposure to different construction environments and scenarios in a controlled setting. A typical example is training operators on how to use cranes, excavators, and anything in between. Virtual reality is used in construction to allow home buyers & builders to virtually step into their homes and see if the build lines up with their end vision. With the right software, designers could actually "walk" through a virtual mockup of the building. This solves the common issue of builders not being able to visualise their build from just blueprints and drawings. Lastly, it also helps improve construction site safety by allowing Site Supervisors or Safety Officers to visualize if there are any safety aspects to improve before it gets built.
Construction Marketing
Are you surprised by us mentioning Construction Marketing? Of course not. We are entering a new digital world for construction marketing. With the implementation of innovative video technology, we are observing a greater output in content produced. The newest additions to the construction marketing space have been Drone Videography, 4K High Definition Timelapse Cameras, 360 Tours and previously mentioned Virtual Reality. Gone are the days of only using a few real estate images to market your construction company. With these technological marketing tools, there is no excuse for construction businesses to have boring social media pages or websites. 10 years ago, producing video content like this would have cost you triple the amount it does now. At HLH Marketing, we specialise in drone videography but are not limited to completed project showcases, progress videos and drone real estate videos. Apart from video technology advancements, the way construction companies interact on social media has improved in 2022. The latest introduction is TikTok and Instagram Reels dominance, let's face it they are new mediums for uploading content, especially for businesses. We offer IG Reels production and content as a part of our social media management packages here at HLH Marketing. With all these innovative advancements in construction marketing today, there is no reason for your construction business to not be adapting to them.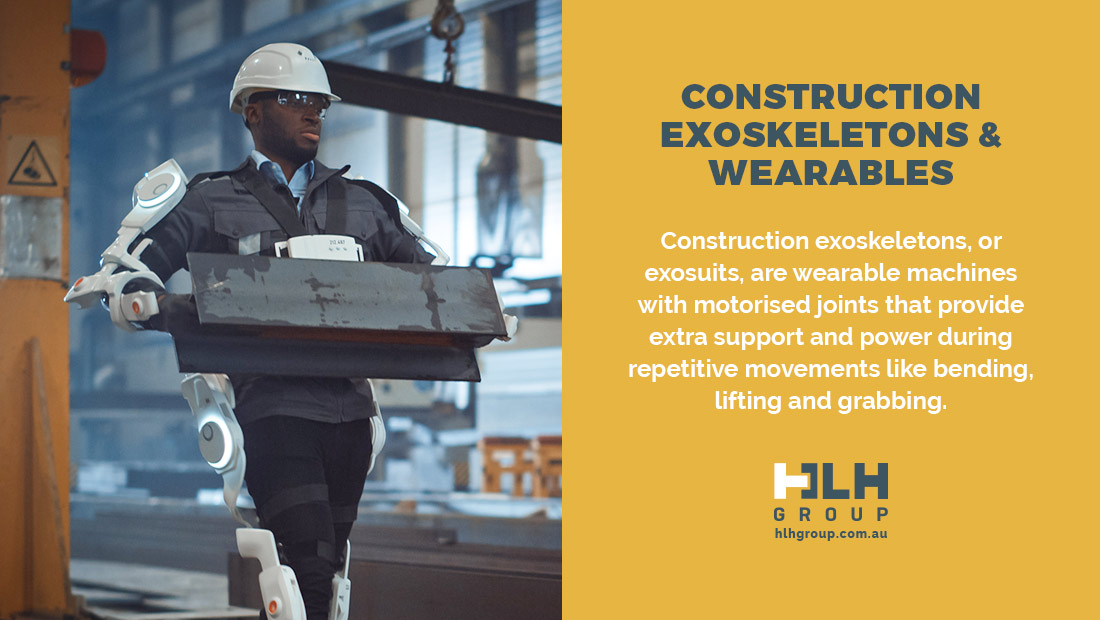 Construction Exoskeletons & Wearables
Construction exoskeletons, or exosuits, are wearable machines with motorised joints that provide extra support and power during repetitive movements like bending, lifting and grabbing. These technological advancements started off by being solely used for rehabilitation programs, however, they are quickly gaining traction in the construction sector as a method of reducing injuries and increasing efficiency for workers. Here are some examples of exoskeletons and wearables being used in construction:
Back Support – Stopping, lifting and reaching
Power Gloves – Helps grip tools and materials
Shoulder Support – Redistributes weight from shoulders when performing overhead lifting
Although this type of construction technology is expensive and not justifiable for an entire worksite of workers, we do not doubt that in decades to come these will become much more cost-effective and will be a staple in the construction industry. As for construction workers, this will help prolong their construction working career and prevent injuries from consistent wear and tear.
Tech in Construction
Well, there you have it. The three most advanced technological advancements for 2022 and how they will affect the construction industry. In 20 years, these types of technology will more than likely be outdated with newer and more efficient tools being introduced. But until then, it's worth adopting and not getting left behind. To work with a forward looking labour hire company then give us a call on +61 2 8985 2019 or contact us online.