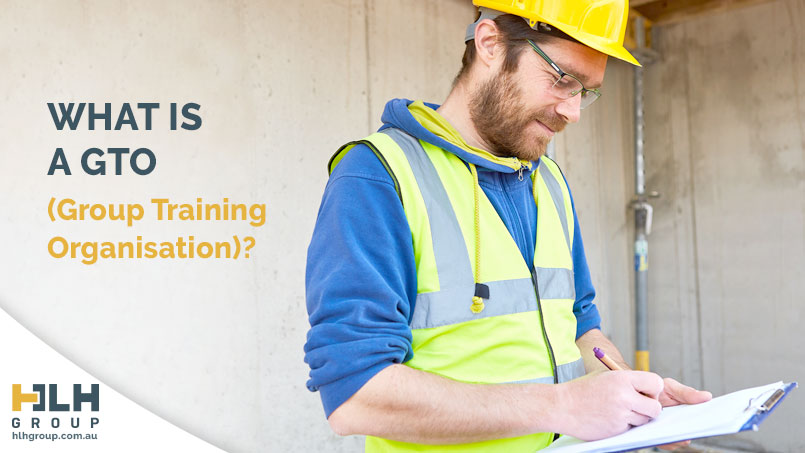 23 Feb

What Is A GTO (Group Training Organisation)?
GTO – Group Training Organisation
HLH Group have recently become a registered Group Training Organisation or 'GTO' for short. So what does that mean? A GTO provides training and employment opportunities for apprentices and trainees and are responsible for ensuring that those employees received suitable training and work experience relating to their chosen trade or occupation.
Why did HLH Group become a GTO?
As an established labour hire company since 2015 we have built up a large client base over the years and we have noticed a demand for apprentices. We are well positioned to offer apprentices a variety of trades and work placements specific to their training program. A training plan will outline what the apprentice needs to achieve at different stages of their program. This is assessed as units of competency, i.e. the apprentice must demonstrate to the Registered Training Organisation (RTO) such as TAFE that they have been exposed to suitable work outlined in the units of competency. An example of this would be framing as a unit of competency in carpentry. The apprentice must be working with a host employer that is doing framing, so they are applying their classroom-based learning to on-the-job practical work. This is the same for all trades.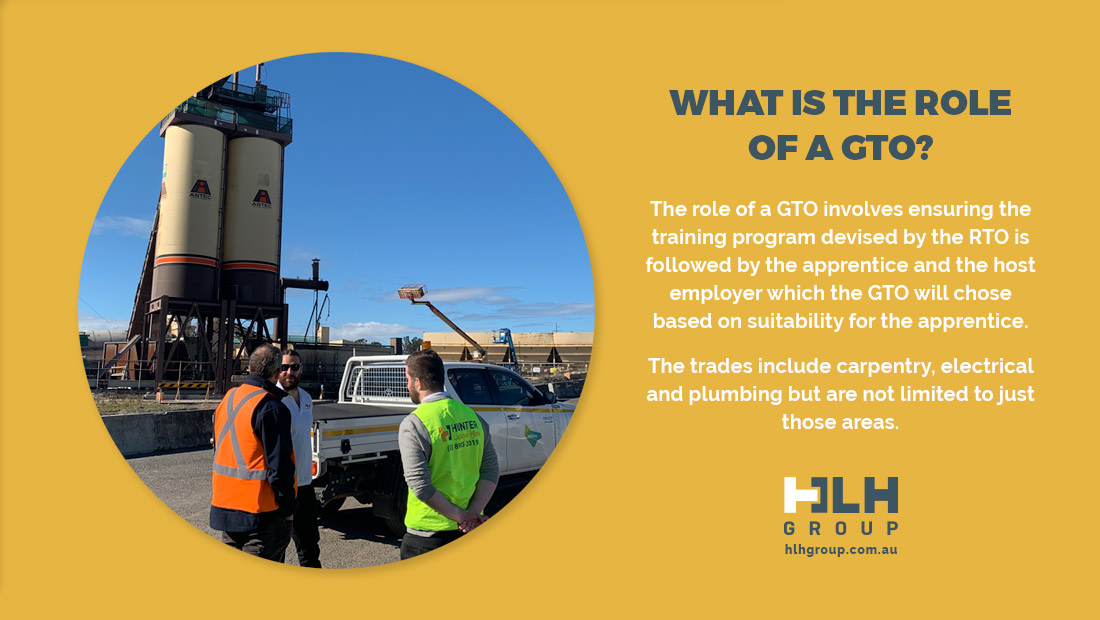 What is the role of a GTO?
The role of a GTO involves ensuring the training program devised by the RTO is followed by the apprentice and the host employer which the GTO will chose based on suitability for the apprentice. The trades include carpentry, electrical and plumbing but are not limited to just those areas. We have seen a demand for carpentry and electrical especially from both clients and candidates.
How can you start an Apprenticeship with HLH Group?
Candidates
You can register your interest with us at any time and one of our consultants will be happy to discuss the process involved. Typically we will invite you for an interview and assess your interests and motivation for applying. We will then try to match a trade to this if you have not chosen one already and from there, we will find a suitable host employer. We've been around since 2015 with a great reputation and we have hundreds of clients that have used us over the years. This puts us in a strong position to ensuring you, as ana apprentice gets the most exposure for each area of the trade in which you are planning to become qualified in. our consultants have over a decade's experience with dealing with tradespeople and clients of all sorts.
Clients
As a client that is interested in taking on an apprentice through HLH Group similarly one of our consultants is happy to discuss the process involved and go through the finer details such as rates, trades, duration and obtaining the requirements for an apprentice that would be most suitable for your team. This may include their location, prior experience and/or driver license, willing to travel etc. Register your interest now and we'll get back to you asap.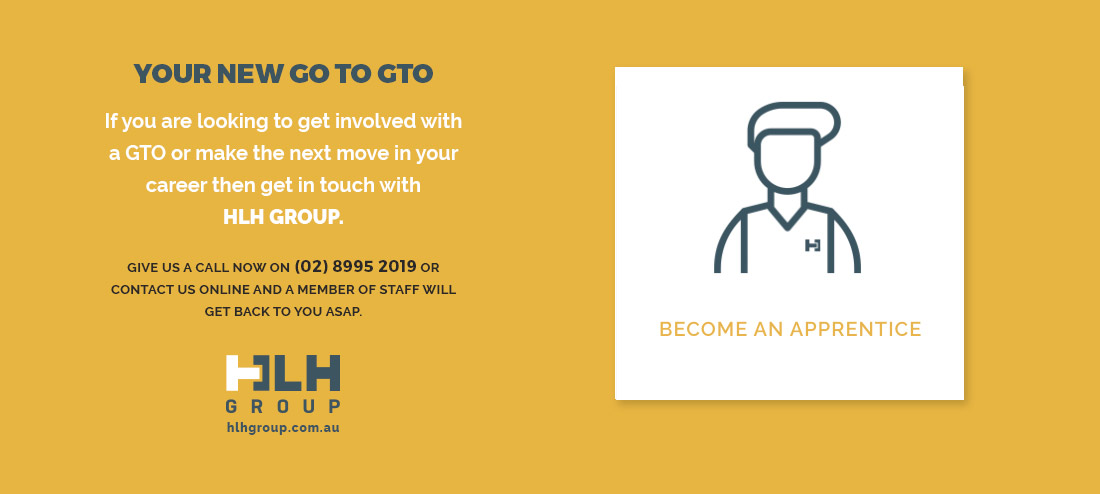 Your New Go To Sydney GTO
If you are looking to get involved with a GTO or make the next move in your career then get in touch with HLH Group. Give us a call now on +61 2 8985 2019 or contact us online and a member of staff will get back to you asap.