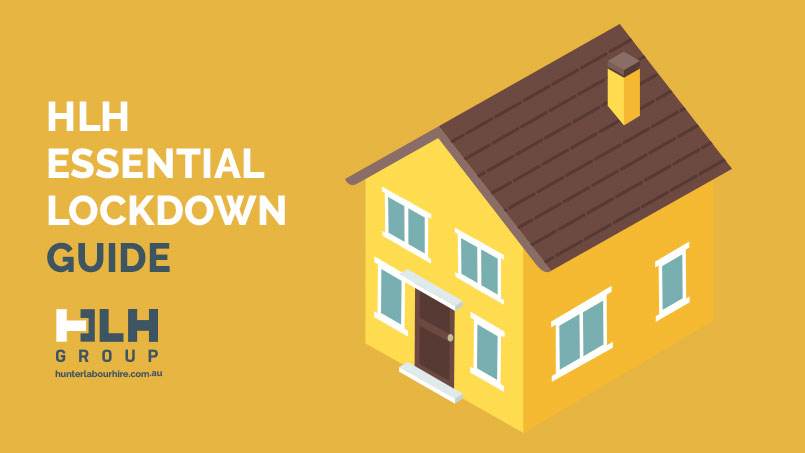 29 Jul

HLH Essential Lockdown Guide
The HLH Essential Lockdown Guide
Are you stuck in lockdown and extremely bored? We are here to help! We have put together a guide to surviving boredom whilst in lockdown. Whether it be getting your hands dirty and completing some overdue tasks or blossoming into a couch potato binging your favourite shows, we've got a recommendation for it.
DIY Projects Around The House
You've worked on plenty of construction sites within your time as labour hire so why not keep working? You can fix and repair all the little issues around your home now. So, whip out the tools and get busy around the house. Here are our top project ideas you can do in your home whilst in lockdown:
Give some rooms a fresh coat of paint
Clean out the shed or garage
Give the bathroom a proper clean to get everything sparkling
Tidy up your garden or outdoor space – you need it now more than ever
Hang a picture on your wall
Reseal around the edge of your bath or shower
Put up some extra shelves for all those books you'll be reading while you isolate
Unblock the sink (especially if water has been taking a while to drain away lately)
Clean your oven – all that grease and grime may cause problems down the line
Defrost the freezer – frost takes up valuable space and makes the appliance less efficient
Fix that taps that will not stop dripping
Go through the kitchen cupboards and get rid of anything that is expired
Dust the cobwebs out of those hard-to-reach corners
Clean your windows to make sure you can see the outside world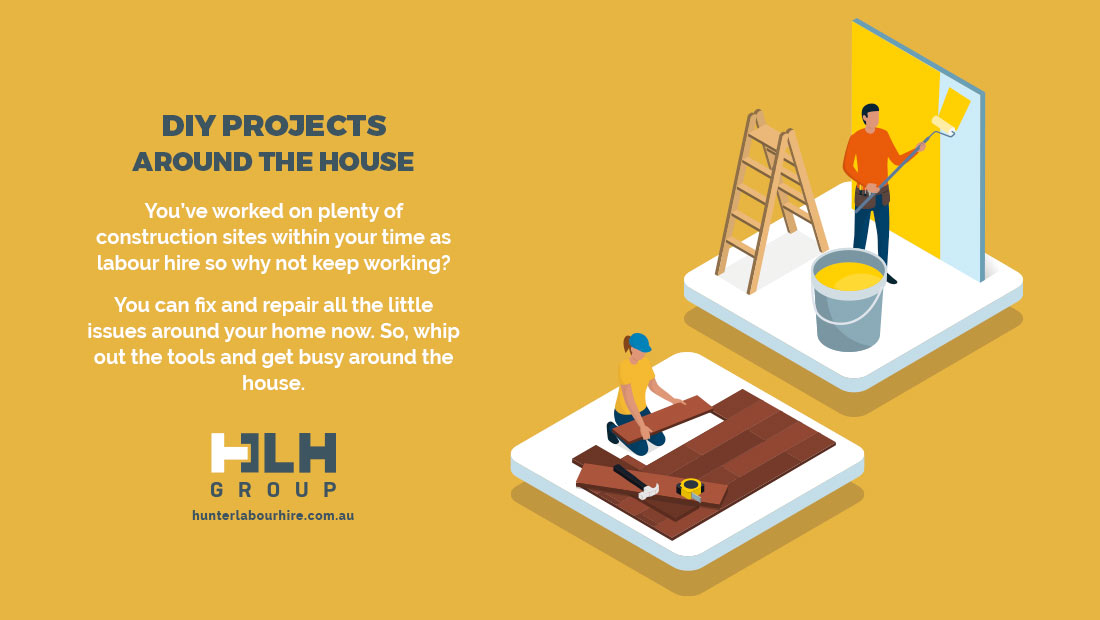 Vitamin D
So, you have finished all the chores and need something else to do. Well, a popular lockdown activity for most has been to get outside and go for a coastal walk along Sydney's Eastern Beaches. Now if you're restricted to your own LGA you may not have access to a coastline so a park may have to do. For the lucky ones, Sydney has over 100 beaches so if you can get to one within the covid restrictions then get down there and enjoy some of the fine winter weather Sydney has to offer. If walking isn't for you, you might want to pick up a ball and get your housemate to stand in nets whilst you channel your inner Cristiano Ronaldo and blast the ball from the penalty spot. We are sorry in advance for all the partners out there that will inevitably get a ball kicked in their head because of this blog.
Lockdown Entertainment
So, you have walked every beach in Sydney and fixed everything in the house and find yourself asking "now what?". Well, it's time to relax. Luckily in 2021, we have an array of online entertainment available from Netflix, Stan, Disney +, Binge and satellite TV. All platforms are just one click away and easy to have access provided you have the subscriptions. Here are some recommendations from the HLH Office to watch:
Game of Thrones
Luther
The Office (US or UK)
Peaky Blinders
God Father of Harlem
Rick & Morty
Monsters at Work
Sopranos
Harry Potter series
How I Met Your Mother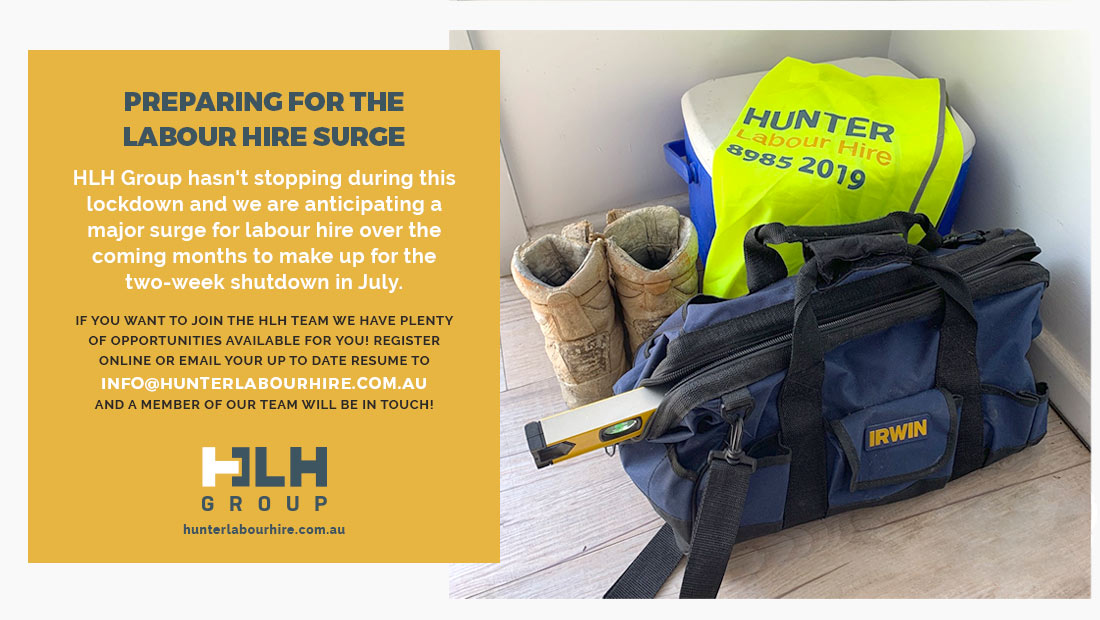 Preparing for the Labour Hire Surge
HLH Group hasn't stopping during this lockdown and we are continuing to work in some capacity following the NSW restrictions. We are anticipating a major surge for labour hire over the coming months to make up for the two-week shutdown in July. HLH account managers are busy registering new candidates and keeping existing workers updated with new projects. If you want to join the HLH team we have plenty of opportunities available for you! Register online or email your up to date resume to jobs@hunterlabourhire.com.au and a member of our team will be in touch!