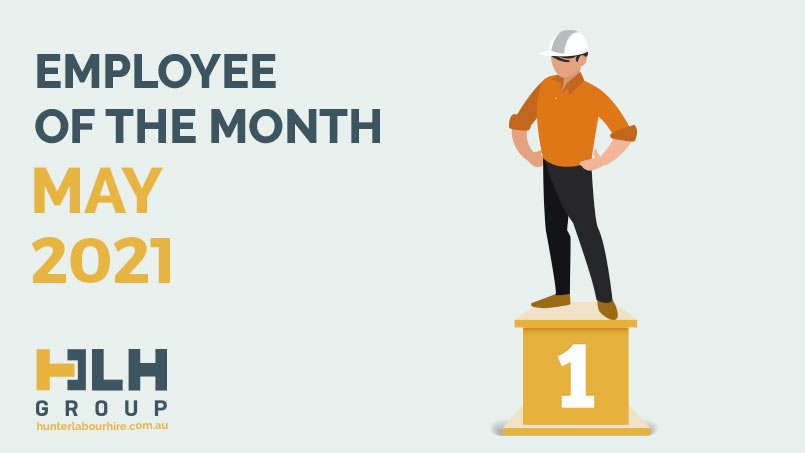 01 Jun

Employee of the Month May 2021
An EOTM Record Setter!
2021 has been an extremely busy year for HLH Group with the construction industry booming and a shortage of skilled workers in the country due to international travel bans. Our staff on-site have been kept busy working five to six days a week consistently on projects all over the city ranging from commercial fit-outs, residential building, landscaping and everything in between. This month's employee of the month is one of our newest workers but somebody who has already made a huge impression with both our clients onsite and our team in the office. So much so that in winning employee of the month for May he has also become the quickest person to win the award, taking just 2 months since he started to take home the coveted prize. We are happy to announce the winner of Employee of the Month for May is Dion Chu.
Dion Chu – May Employee of the Month
Dion came to Hunter Labour Hire with some previous labouring experience but mostly a working background in banking, with the long term goal to get more experience in construction and ultimately begin an apprenticeship in carpentry. His 1st placement with us was with an environmental engineering client where he was assisting them at their yard in Erskineville. From there he spent the next couple of weeks working with one of our clients as they pushed to have a new car showroom ready to open in Chatswood. The site supervisor who he was working with on this site said Dion was one of the best workers he had through labour hire and if he could, would have kept him longer.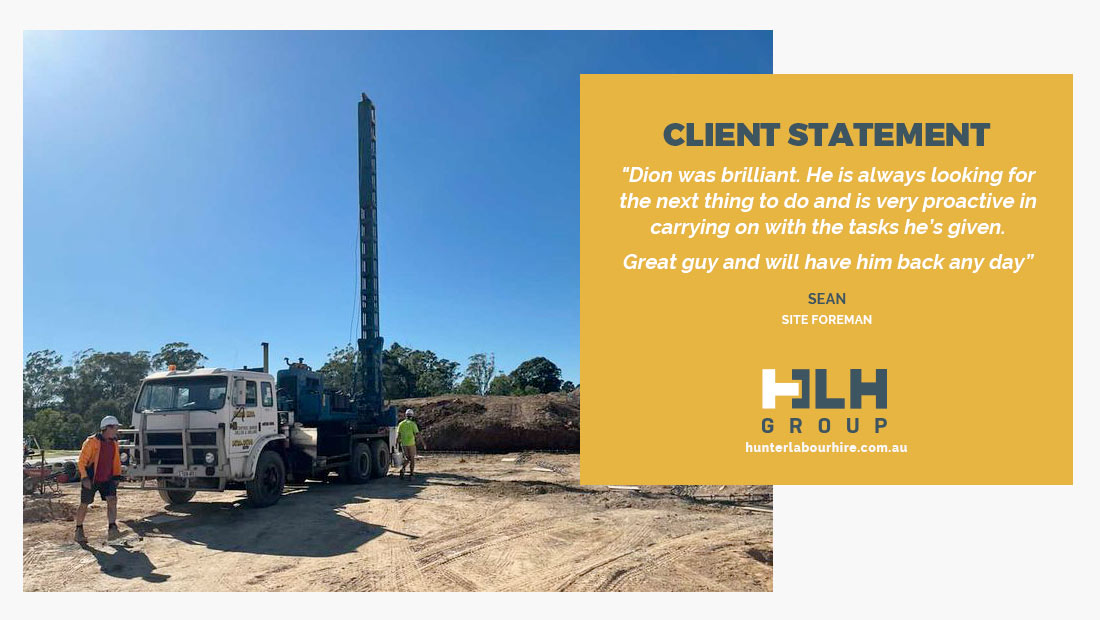 Client Statement
"Dion was brilliant. He is always looking for the next thing to do and is very proactive in carrying on with the tasks he's given. Great guy and will have him back any day". – Sean, Site Foreman
Dion has since worked with the same client under two other site supervisors and the feedback from both have been that his enthusiasm, attitude and work ethic are fantastic and he is an asset to Hunter Labour Hire. Assisting with glass balustrades and removals have also kept Dion busy in his time with HLH, and his reliability and flexibility to go to various sites from Mona Vale to Horsley Park have been an invaluable asset to the company.
Words from Dion
"Hunter Labour hire has been a great company to work with and I'm fortunate to have such a great team looking after me. Shoutout to Damien, Roddy and Sarah in particular. These guys do a lot to support me and the least I can do is support them back by working hard and positively representing Hunter!" – Dion Chu
Currently working in Dural on a new school Dion is continuing to show all the attributes that have already made him a worker requested back by every client he is sent to and causing fights in the office as the consultants all try to send him to their jobs. A great worker, a valued member of the HLH team and May's Employee of the Month. Congratulations Dion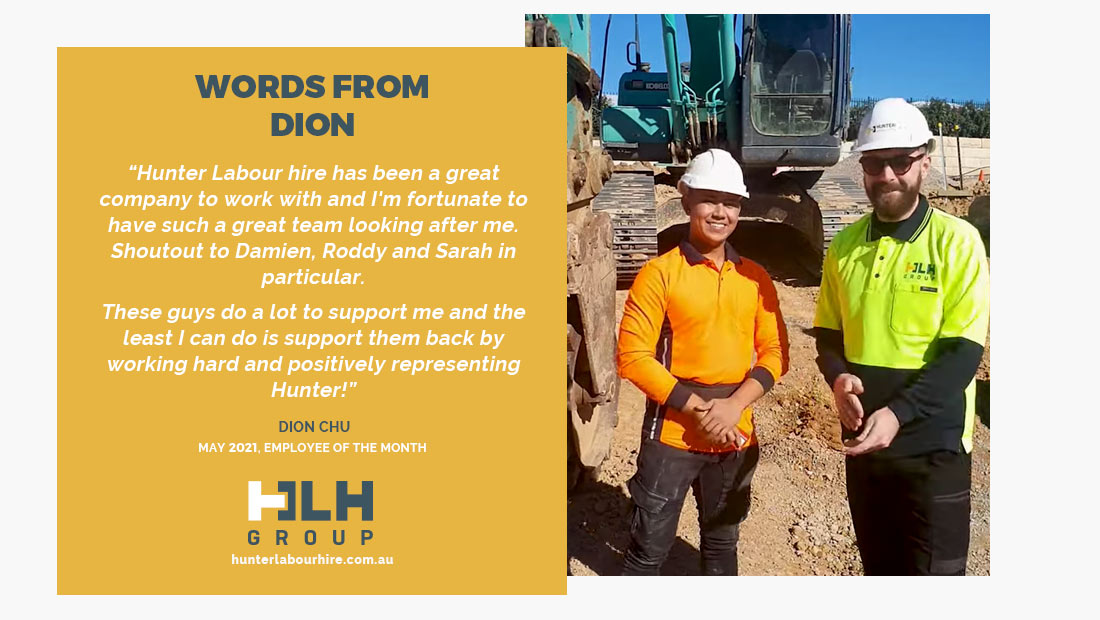 Labour Hire Jobs Available Now
At HLH Group we are always looking for the best labour hire talent so if you think you have the relevant experience and can be the next Dion then we want to hear from you. Give our team a call on 02 8985 2019 or register online with us today.