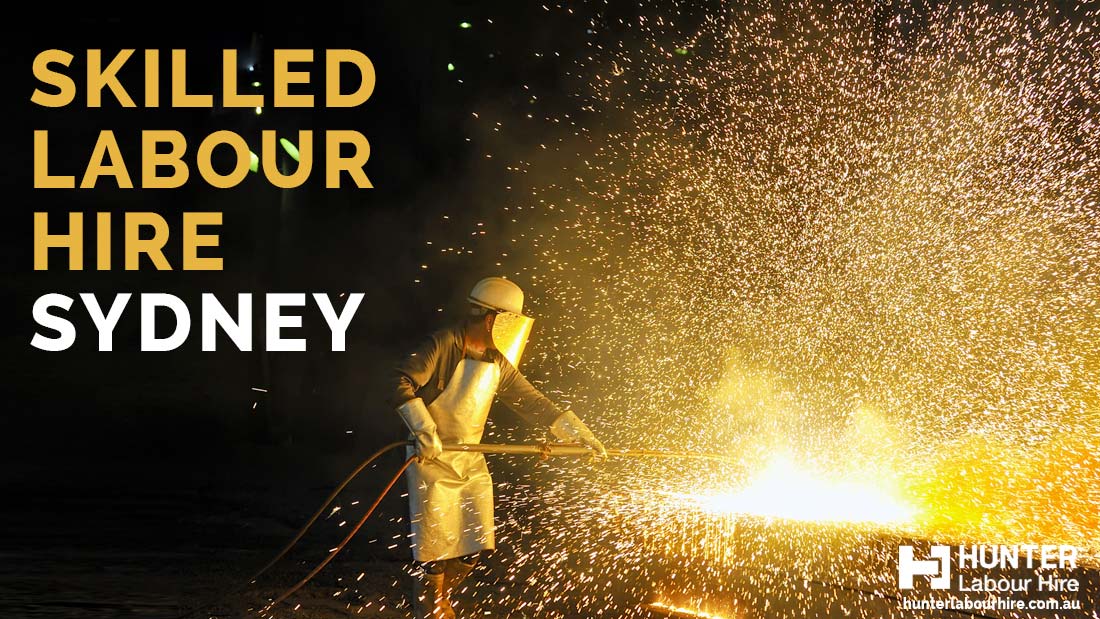 29 Jul

Skilled Labour Hire Sydney
Skilled Labour Hire Available in Sydney
Have you had a bad experience with using labour hire before? Have you had a labourer on site that has been more of a hindrance than a help? You know the type, a labourer who doesn't know his arse from his elbow or a jack hammer from a claw hammer / a labourer who would spend the first two hours on site looking for a glass hammer.  The good news is Hunter Labour Hire offers quality skilled labour hire to all our clients.
What is Skilled Labour Hire?
Skilled Labour Hire is more than just your regular labour hire. We promise that any of our skilled labourers will make a real impact on your site. If you are not fully satisfied with any of our labourers then we offer a no quibble guarantee that we will replace them on the same day if notified by 9.00 am or at the latest the next day. If you are a plumber looking for someone to assist you on your latest fit out, then why not ask Hunter Labour Hire for a skilled labourer.
Our account managers are experts in matching the right workers to the right clients to ensure that they are best possible fit for all parties involved.
Why use Skilled Labour Hire?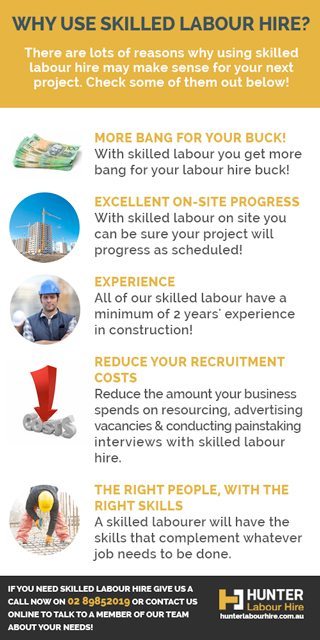 There are lots of reasons why using skilled labour hire may make sense for your next project. Check some of them out below!
More Bang for your Buck! – If you have used labour hire before then you will know that it can be costly especially if you are a small to medium sized residential builder. By booking in skilled labour hire from Hunter Labour Hire then you can ensure that you get maximum bang for your buck. Depending on your requirements more skilled tasks such as assisting carpenters then a skilled labourer would be more suitable than a general labourer. If all you require is a general labourer to keep your site clean and clear from hazards, then maybe a general labourer is suitable.
Excellent On-Site Progress – With Skilled Labour Hire you can be sure that your project will progress on schedule. Your skilled labourer will be confident in performing the tasks that you require them to do giving you peace of mind. This will allow you to focus on the more complex tasks that require more urgent attention than that of supervising a labourer.
Experience – All our skilled labourers have a minimum of two years' experience in construction and tend to have extensive experience working alongside tradies. If you have any specific requirements or tasks then the chances are that we can find someone with the experience and skills, you need using our vast database or top recruiters. Experience brings with it:
Awareness of the importance of safety on a construction site
The ability to operate a variety of power tools and hand tools.
Knowledge of various components and materials used on a construction site.
Experience operating basic machinery i.e. forklift
Confidence to get the job done to a high standard.

Reduce your Recruitment Costs – By getting Hunter Labour Hire to hire the casual staff you need you can reduce the amount your business spends on resourcing, advertising vacancies, conducting painstaking interviews, and if you have a particularly high staff turnover rate then recruiting is likely to be costing your business lots of time and money.
The Right People, With The Right Skills – A skilled labourer will have the skills that complement whatever job needs to be done. Be sure to mention to your account manager any specific skillsets that you may need i.e.  Stripping formwork. By doing so you will be able to ensure that the account manager can place the right candidate with the right skills or work licences for the job.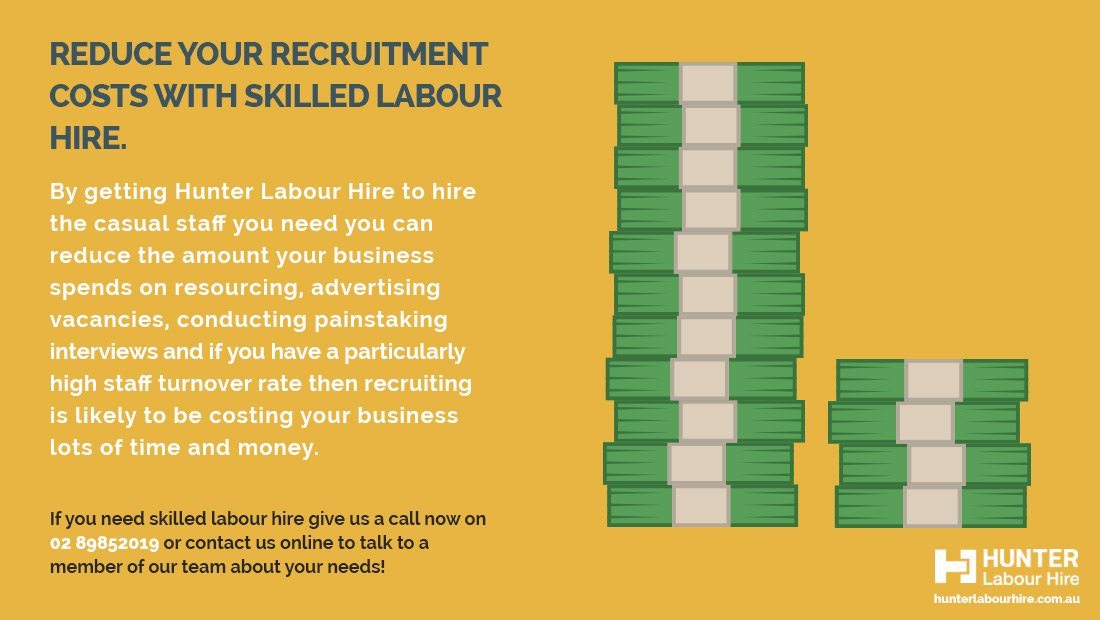 Get Skilled Labour Hire Today!
We have skilled labourers with backgrounds in a variety of trades ready to assist on your site.
If you would like to arrange skilled labour for your site then get in touch with one of our Account Managers today by filling in our labour hire request form. Be sure to be specific in your request and we will get back to you very soon. Alternatively, contact the office 02 89852019 and speak to a member of our team today.