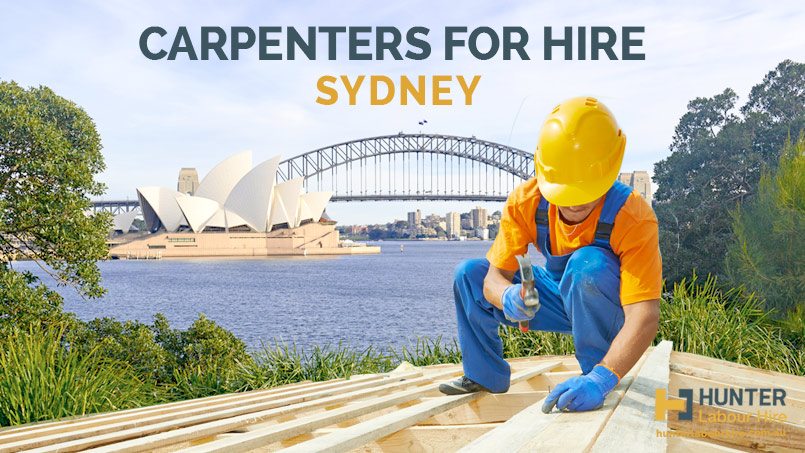 23 Nov

Carpenters For Hire Sydney
Carpenter Hire Sydney
If you are looking for carpenter hire for your upcoming projects or projects that need finishing, then Hunter Labour Hire have the solution. We often get carpenters from all parts of the world coming in and looking to work for us. We have framing carpenters from England 2nd fix carpenters from Germany and everything in-between including locals working on jobs and construction sites all over Sydney.
What Can Our Carpenters Do For You
Here at Hunter Labour Hire we are getting lots of calls regarding carpenters – now we can't help them all but we have helped a lot of them out with carpenters for their jobs. We recently had 3 carpenters work all weekend to complete a shop fitout on time. We have also supplied carpenters for a cladding project in North Sydney. We have had remarkable success with carpenters on labour hire.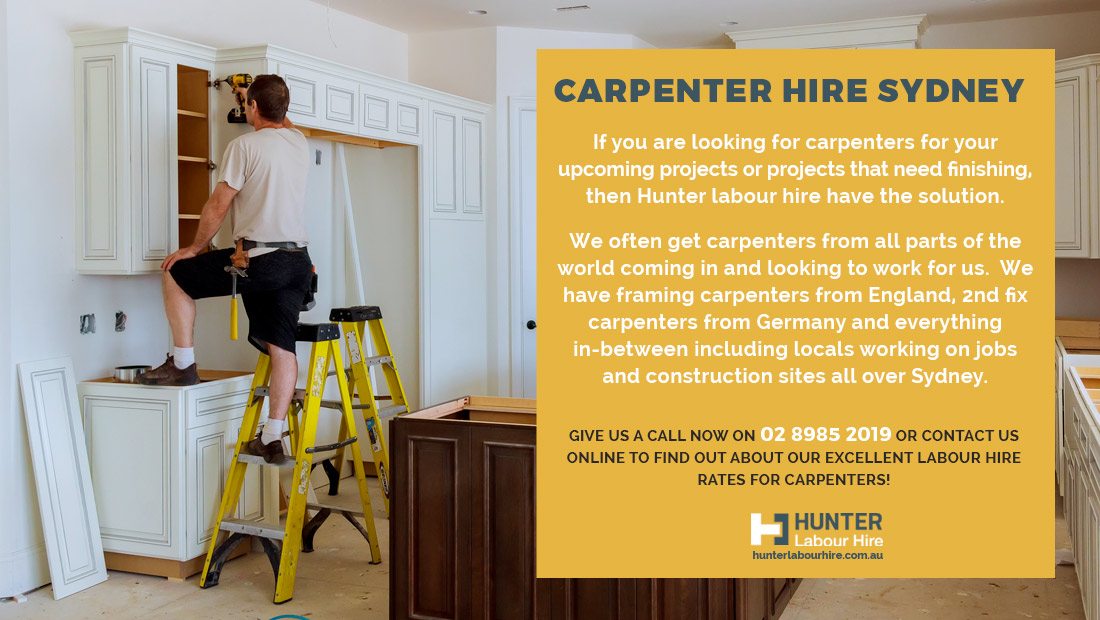 Carpenters For Hire – Qualified Carpenters Available
The best bet is to tell us what you need doing on the job all our carpenters are qualified whether it be from Australia or overseas and they all have the necessary skills and attributes to help you on your project. With the demand so high for carpenters we like to know a bit more about the job to make sure we are sending the right carpenter to the job. Our carpenters will come with basic hand tools as a minimum and we are also able to provide power tools should they be required for the job except nail guns and drops saws.
Carpenters From Around The World (& Australia!)
As mentioned before we have provided carpenters from all around the world with remarkable success. Kristian from Sweden was working on a heritage building in Manly this consisted of installing sash windows, skirting, hanging doors and general 2nd fix work. We have also been supplying Jamie, a local Aussie, as a leading hand carpenter on a project in Mosman. Jamie is overseeing a complete home renovation.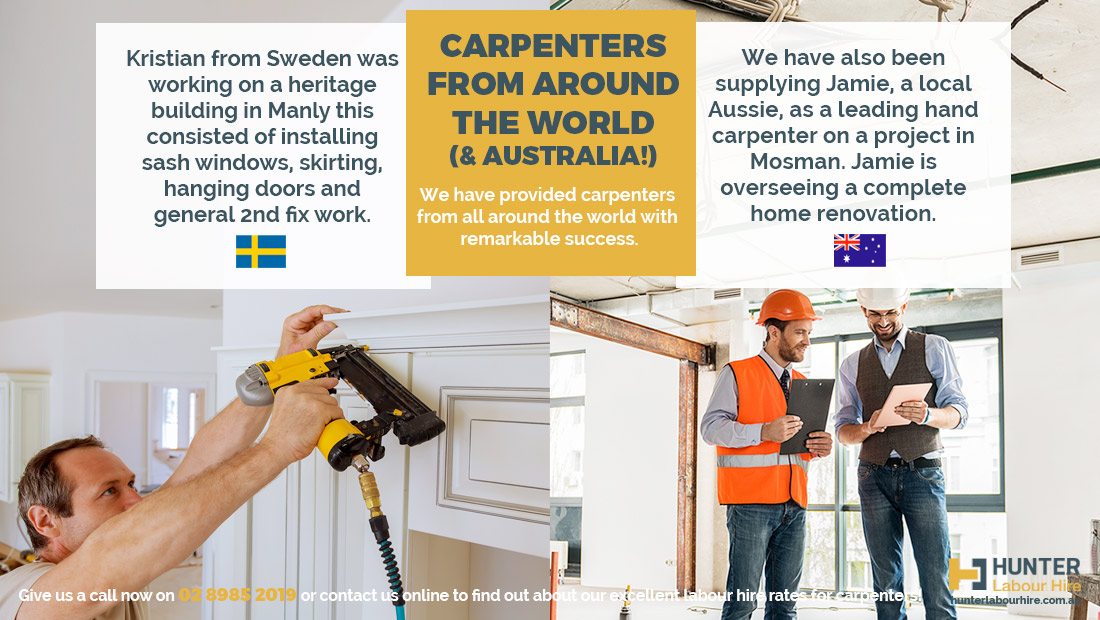 Book A Carpenter Now!
So if you need to hire a carpenter for a project in Sydney then what are you waiting for? Give Hunter Labour Hire a call now on +61 2 8985 2019 or contact us online to discuss using our carpenters on your projects! Our labour hire rates are very competitive for carpenters especially for the market we are currently in.