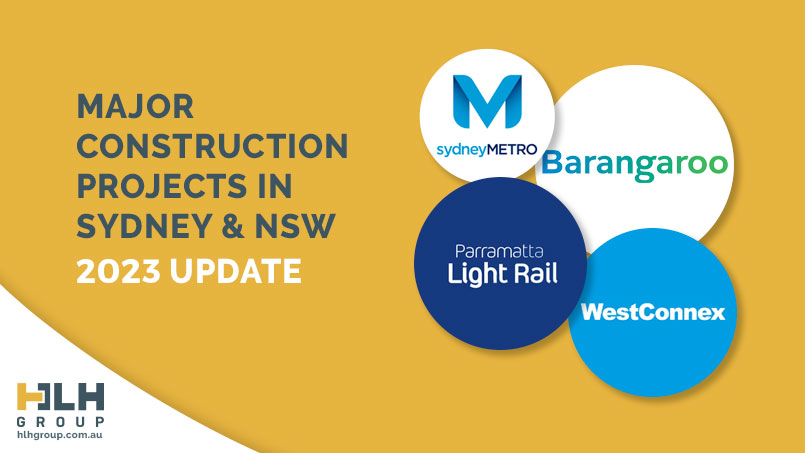 23 Mar

Major Construction Projects in Sydney & NSW – 2023 Update
Major Construction Projects in Sydney 2023
The world of Australian construction is consistently growing and 2023 appears to be no exception, as there are numerous major infrastructure projects underway to ensure the efficient and effective operation of Sydney and NSW. Alongside these projects, significant private developments are continuously transforming the iconic CBD skyline and the rapidly expanding Barangaroo landscape. This creates an exciting atmosphere for the industry as a whole.
WestConnex
WestConnex, is due to be completed in 2023 having started way back in 2015. The estimated cost of the project is $16.8 billion and is set to reduce travel times between Parramatta and Sydney airport by 40 minutes. 52 sets of traffic lights will now be bypassed with 4,000 trucks a day removed from Parramatta Road. It is hoped that the benefits of this massive investment will result in a $20 billion increase in the NSW economy. But just as one massive infrastructure project nears an end another is in full flight.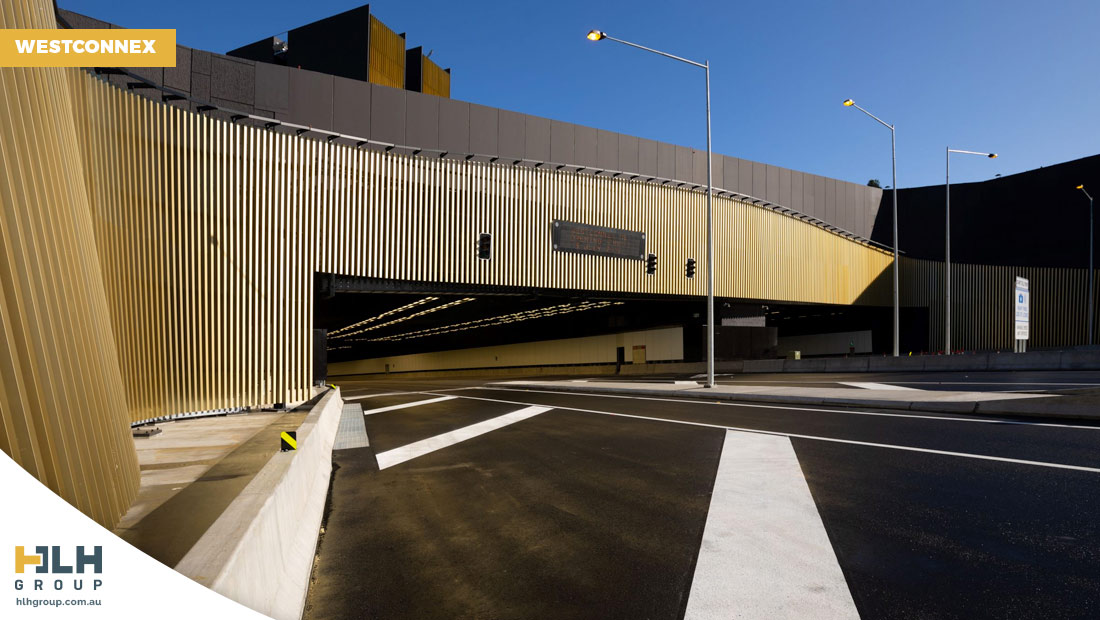 Parramatta Light Rail
Currently under construction, the Parramatta Light Rail will establish a 12-kilometre two-way track, connecting Westmead to Carlingford through the Parramatta CBD and Camellia. The project's first stage is set to finish in 2024, with the second phase slated for completion by 2026. The authorities anticipate that the rail will serve up to 28,000 daily commuters by then, while an additional 300,000 people will reside within walking distance of the stations.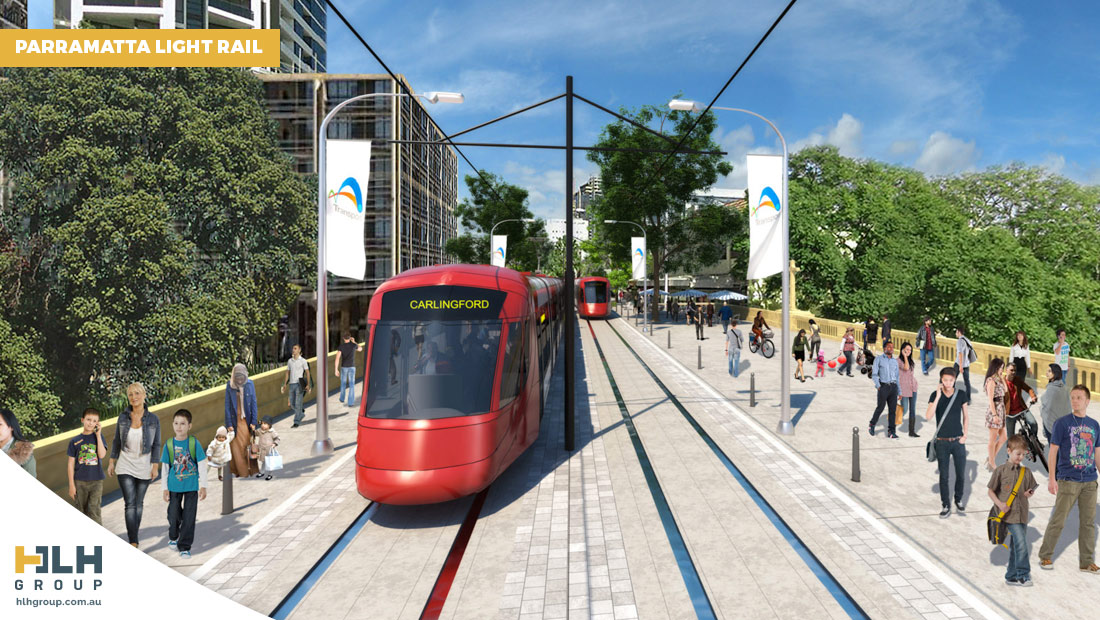 Barangaroo
Barangaroo continues to make headlines in NSW and around the world and is one of he most talked about Australian development projects in living memory. This looks set to continue into 2023 and beyond as the skyline continues to transform thanks to bold designs like that at One Sydney Harbour. The three striking towers that comprise One Sydney Harbour are the final piece of Barangaroo South's transformation. The build will include 808 apartments in three towers and is thought to cost around $850 million to complete. The towers stand a striking 247 & 232 meters above the ground. Prices for apartments at this iconic location start at more than $2 million for a one bed rising all the way to $5 million for a three-bedroom apartment.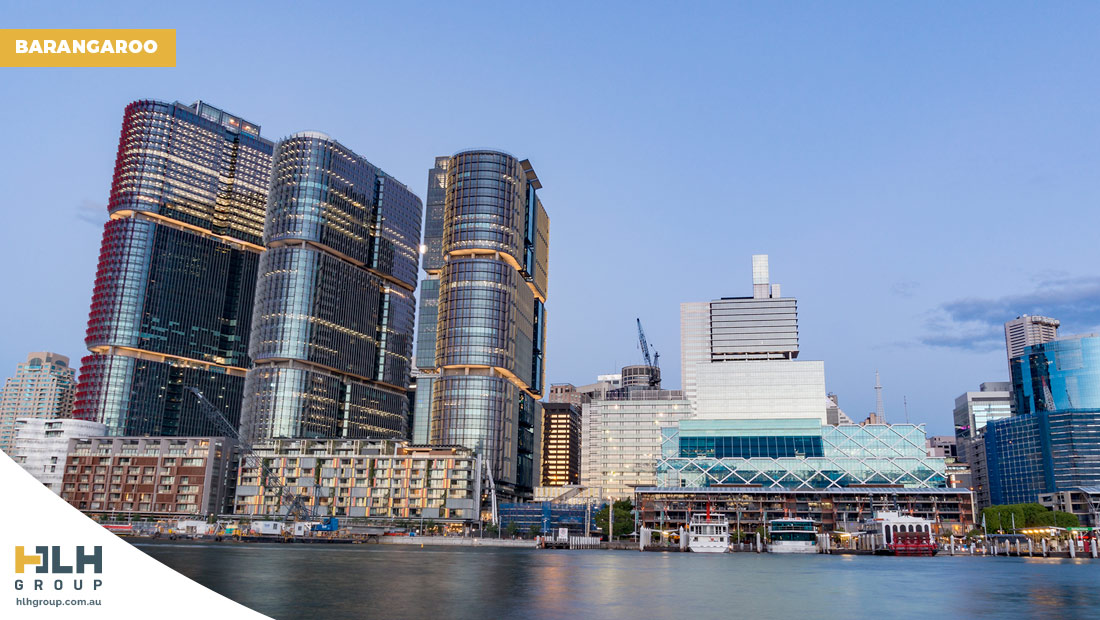 Central Place Sydney
Not to be out done by the new construction in Barangaroo, Central Place Sydney is set for a mammoth revitalisation project. The $3 billion, two-tower Central Place Sydney plan has been hailed as Sydney's most important CBD development in more than a decade. The development, created by local architects Fender Katsalidis and US firm Skidmore, Owings & Merrill, would be located adjacent to software giant Atlassian's authorised $1.4 billion tower at the southern end of the CBD, next to Central Station. Construction is expected to take 4 years with a completion date of 2027. The project is expected to create 700 jobs during construction and will accommodate more than 10,000 workers on completion. Central Place looks set to stand in the middle of the new Sydney Tech hub with permission being granted last year and works are expected to start this year.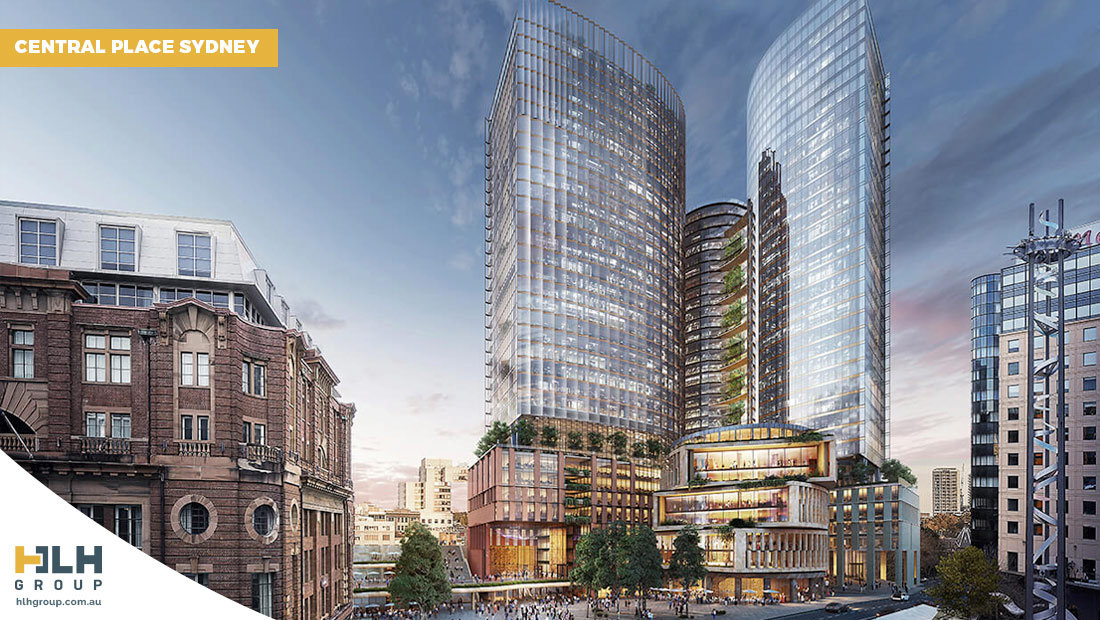 Sydney Metro
The ongoing Sydney Metro is Australia's biggest public transport project and has to potential to change Sydney in similar fashion to the harbour bridge. This project is set to last all the way to 2030 with 46 new stations and 113km of new metro rail. While also revolutionising the existing facilities. There will be capacity for a metro train every two minutes in each direction under the Sydney city centre. So far in 2023 some big milestones have been hit with the final tracks being laid connecting the new Sydney Metro City and Southwest line with the existing North West line at Chatswood, completing a major component of the project. A rigorous testing and commissioning program along the new alignment will commence later this year, ahead of passenger services starting through the Sydney CBD in 2024. New stations at Crows Nest, Victoria Cross, Barangaroo, Martin Place, Pitt Street and Waterloo, along with new underground platforms at Central Station will open next year.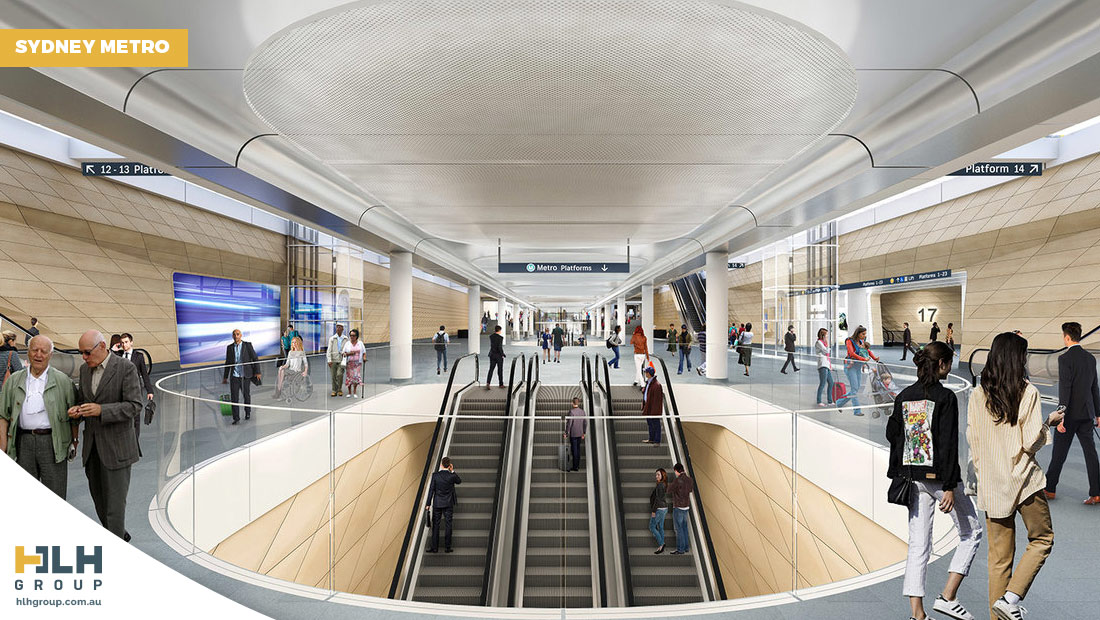 Growing NSW in a Sustainable Way
The ambitious planning, bold architecture and design along with high quality workers make these projects possible and allow NSW to continue to grow in a sustainable way while continuing to be a major hub for both business and tourism while respecting the land. Here at HLH Group we are happy to play our part and provide labour hire to large construction like these.