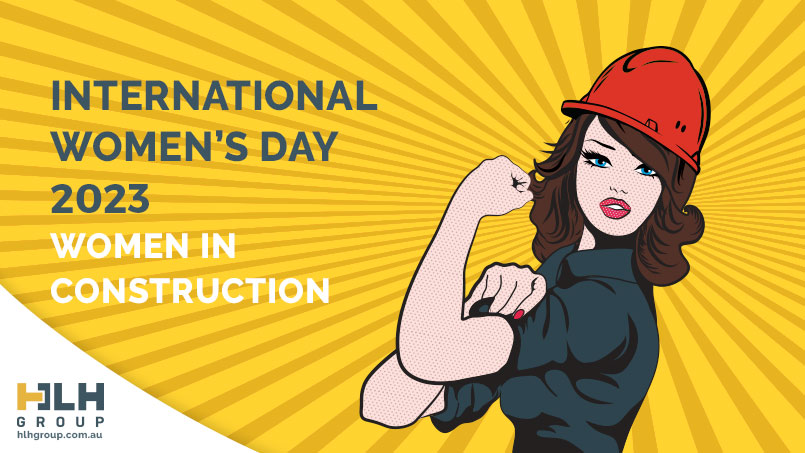 28 Feb

International Women's Day 2023: Women in Construction
International Women's Day 2023
International Women's Day, celebrated annually on March 8th, is a day to recognise and celebrate the achievements of women all around the world. UN Women Australia's International Women's Day theme for 2023 is 'Cracking the Code: Innovation for a gender equal future'.
Women in Construction
This year, as we mark the occasion, it is important to take a closer look at the role of women in the construction industry. Despite progress in recent years, only 12% of the construction industry workforce is women, highlighting the urgent need for innovative solutions towards achieving gender equality, which is the focus for this year's International Women's Day.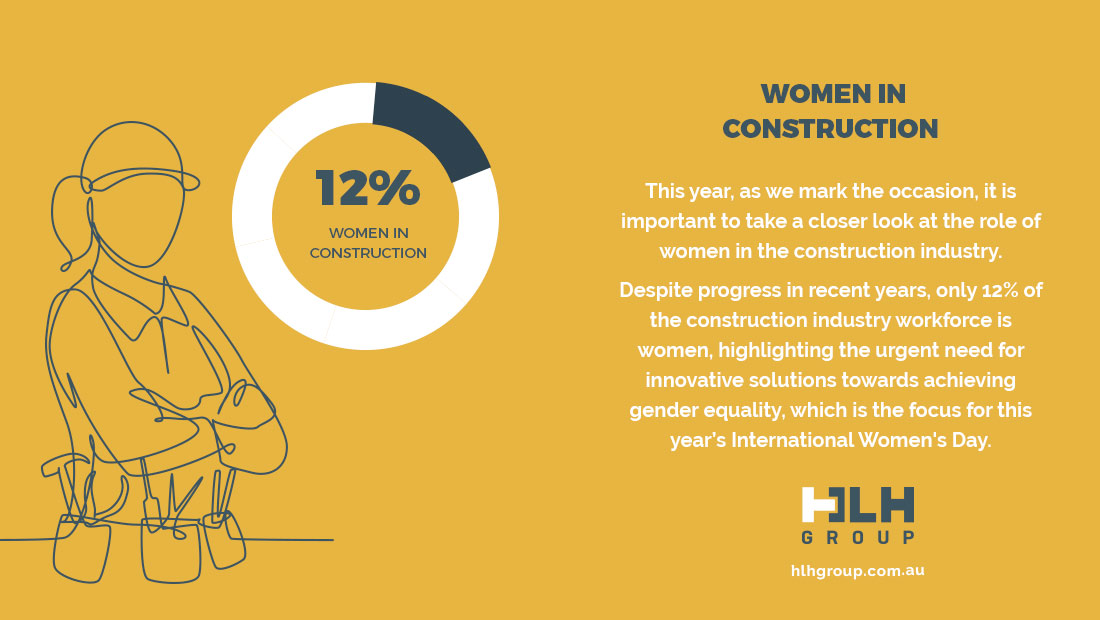 Construction is an industry that has long been associated with men. However, over the past few decades, women have been breaking down barriers and making inroads into this male-dominated industry. Today, women are playing critical roles in construction, from architects and engineers to project managers and tradespeople. And like the theme of International Women's Day they are cracking the code and building towards a gender equal future in construction.
Why Are Women Underrepresented in Construction?
There are many reasons why women have traditionally been underrepresented in the construction industry. For one, the industry has long been viewed as a physically demanding field, requiring strength and endurance. This perception has made it difficult for women to see construction as a viable career option. Additionally, women have faced significant barriers in terms of access to training and education in the field, as well as discrimination and harassment on the job. Despite these challenges, women in the construction industry are making a real difference. They are bringing new perspectives, skills, and experiences to the field, and are helping to break down the traditional gender barriers that have long limited their involvement in the industry. Women in construction are also helping to increase diversity and inclusivity on job sites, making the workplace a more welcoming and supportive environment for everyone- just like the theme "cracking the code".
Women Making a Difference in Construction
Here are three ways women are making a difference in the construction industry.
1. Women Leadership:
One of the key ways that women are making their mark in the construction industry is through leadership roles. Women are increasingly becoming project managers, superintendents, and executives, bringing a new level of diversity to the industry's decision-making processes. They are also working to improve conditions for all workers on construction sites, advocating for fair treatment and better working conditions for everyone.
2. Women as Trades:
Another way that women are making a difference in construction is through their involvement in trades. Women are increasingly choosing careers as carpenters, electricians, and other tradespeople, bringing new skills and perspectives to the industry. They are also helping to challenge traditional gender roles and break down stereotypes about the types of jobs that women can and should do.
3. Inspiration:
Finally, women in the construction industry are helping to inspire and encourage the next generation of women to pursue careers in the field. They are mentoring and encouraging young women to consider careers in construction, and are working to create a more inclusive and welcoming environment for all women in the industry.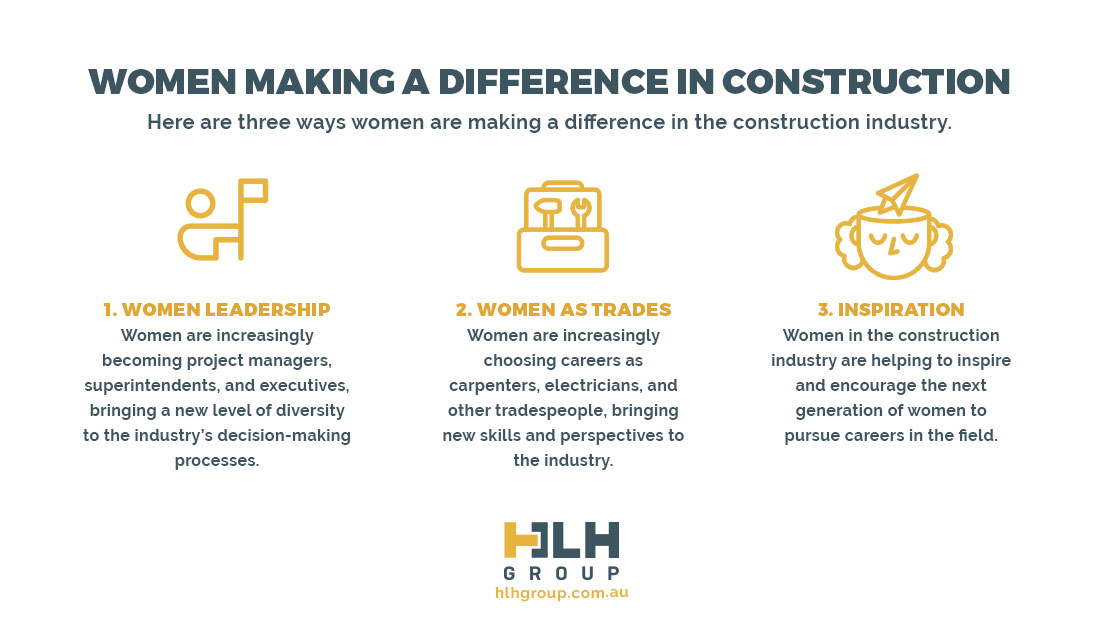 International Women's Day 2023
In conclusion, International Women's Day is a time to celebrate the many achievements of women around the world. Women in the construction industry have been making significant contributions to the field and are helping to break down traditional gender barriers and promote diversity and inclusivity. As we mark this year's International Women's Day, it is important to recognise the important role that women are playing in the construction industry and to continue to work towards creating a more inclusive and supportive environment for all women in the field.