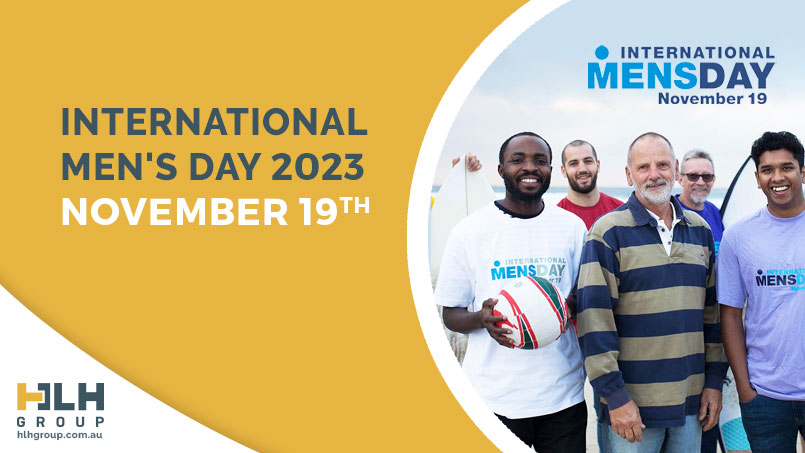 08 Nov

International Men's Day 2023 – November 19th
International Men's Day – A Day for All Men
International Men's Day is on Sunday, 19th November 2023, welcomes everyone. It is a day that transcends borders, beliefs, and backgrounds, uniting us in the recognition and celebration of men and boys from all walks of life. The day challenges us to consider the diverse array of laws, values, and perspectives that shape the lives of men across the globe. More importantly, it is an invitation to everyone, regardless of gender or gender identity, to contribute to a dialogue aimed at fostering unity and understanding.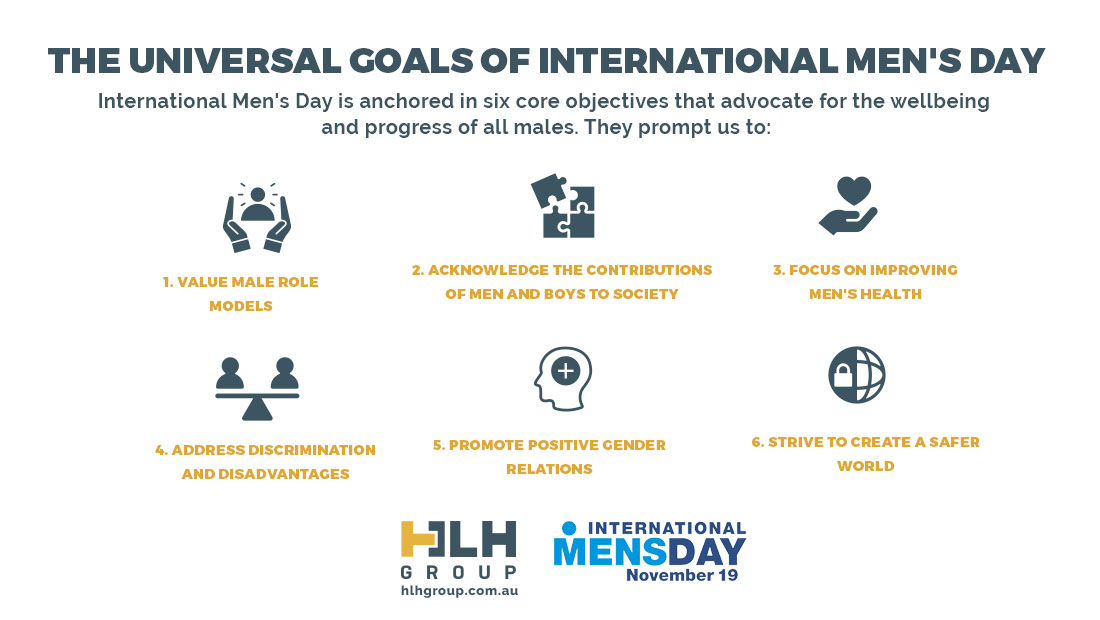 The Universal Goals of International Men's Day
International Men's Day is anchored in six core objectives that advocate for the wellbeing and progress of all males. They prompt us to:
Value male role models
Acknowledge the contributions of men and boys to society
Focus on improving men's health
Address discrimination and disadvantages that affect men
Promote positive gender relations
Strive to create a safer world for all
The Connection with Construction
The construction industry, often seen as a male-dominated field, stands in a unique position on International Men's Day. It is a sector where the above objectives can be observed and where their promotion can have a significant impact. The industry benefits from a vast array of male role models, from the apprentices learning their craft to the seasoned trades leading major projects.
By acknowledging the contributions of these men, we not only celebrate their hard work and achievements but also highlight the importance of mental and physical health within this demanding field. The construction sector can be a leading force in challenging stereotypes, fostering inclusivity, and promoting a culture of safety and support that echoes the day's goals.
Inclusion in Action
International Men's Day is not just about recognising men; it's about encouraging positive gender relations and inclusivity within the workforce. Construction companies can lead by example, demonstrating that valuing workers is not just a matter of gender, but of acknowledging skill, effort, and dedication. The construction industry can also take this day to review practices and policies, ensuring they combat discrimination and create environments where everyone, irrespective of their background, can thrive. It is about making the workplace and consequently the world, safer and fairer for all.
A Call to Celebrate
Everyone is invited to join in on International Men's Day. It is an opportunity for construction companies, workers, and the community to come together to reflect on progress, to enact change, and to honour the men who contribute to building the world around us. Whether through a small gesture of thanks or larger events and discussions focusing on the objectives, International Men's Day is a catalyst for celebration and change.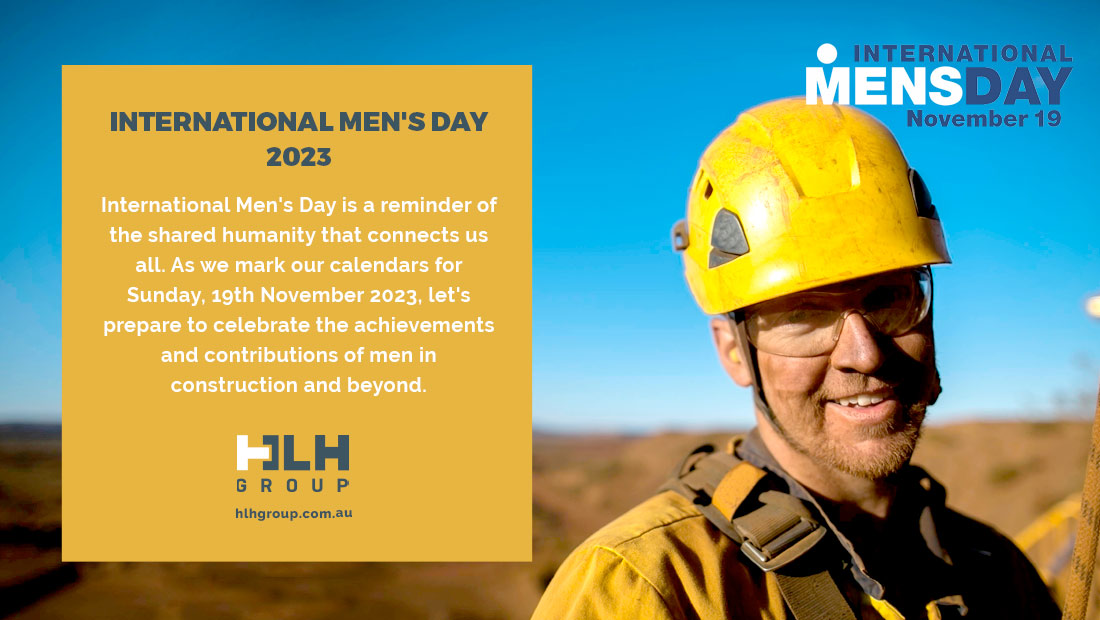 International Men's Day 2023
In conclusion, International Men's Day is a reminder of the shared humanity that connects us all. As we mark our calendars for Sunday, 19th November 2023, let's prepare to celebrate the achievements and contributions of men in construction and beyond, whilst also working towards a more inclusive, healthier, and safer environment for everyone in the industry.