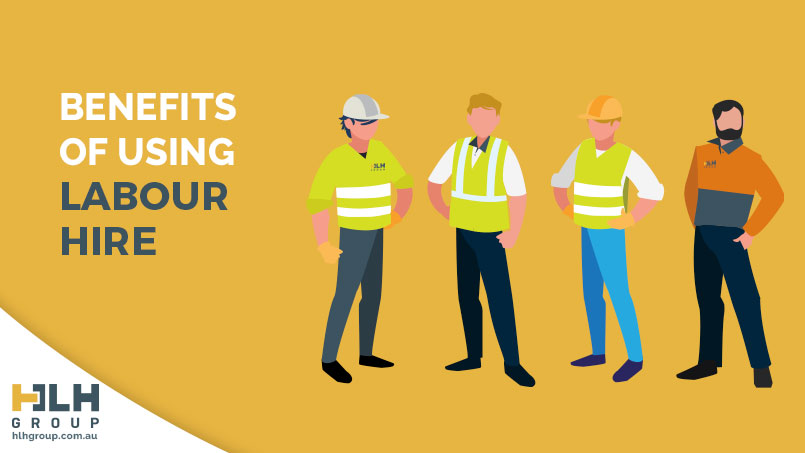 18 Feb

Benefits of Using Labour Hire
Understanding Labour Hire Needs
We understand that every company is different, and how each client benefits from using labour hire will vary from one to another. Some clients will require an ongoing worker for long term work, whereas others will require extra help on a day-to-day basis. HLH Group has built our reputation on understanding and meeting the needs of our clients and providing them with the right staff for any project big or small.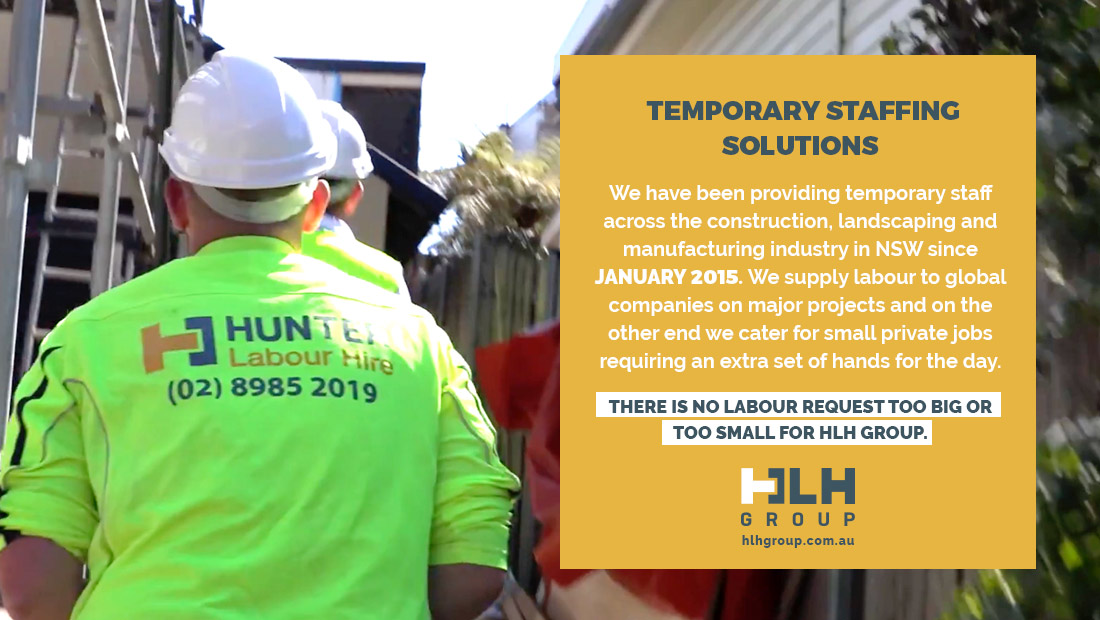 Temporary Staffing Solutions
We have been providing temporary staff across the construction, landscaping and manufacturing industry in NSW since January 2015. On one end of the scale, we supply labour to global companies on major projects and on the other end we cater for small private jobs requiring an extra set of hands for the day. There is no labour request too big or too small for HLH Group.
Every one of our clients has a dedicated account manager who will exclusively look after their accounts and fill their labour hire requests.
Benefits of Using Labour Hire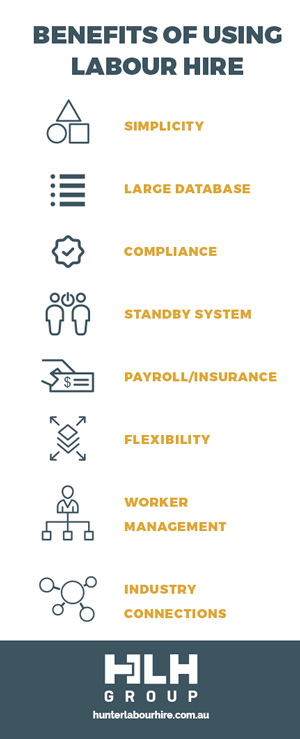 In this weeks blog, we take a look at some of the advantages of using HLH Group for your temporary staffing needs.
Simplicity: HLH Group makes the hiring process extremely simple. You're allocated an account manager who will remain your single point of contact 24/7. Your account manager will control the entire recruitment process for your business.
Large Database: HLH Group has access to a large database of Sydney's tried and tested skilled workers.
Compliance: We manage all aspects of compliance ensuring that every worker you receive has been fully vetted and meets the requirements of the job.
Standby System: We have a comprehensive standby system that enables us to be reactive to clients' requests on a same-day basis. We realise that the industries we supply workers to can often throw up unexpected and unforeseen needs for additional labour which we are fully prepared for.
Payroll/Insurance: HLH manage all payroll/insurances. Our rates are all-inclusive of PAYG, superannuation, payroll tax, long service leave, public liability insurance and workers compensation insurance. Also, all our workers are paid under the relevant Fair Work industry award.
Flexibility: HLH enables companies to increase and decrease their workforce as and when required. Enabling them to grow their business without taking on the risks and commitments of permanent employment. Furthermore, we offer flexible temporary to permanent options for companies if a permanent position did come up for one of our temp workers.
Worker Management: Due to the sheer volume of applications and interviews conducted by the HLH recruitment team, we are excellent at managing our workers' expectations. Our 24/7 account managers are there to answer any questions or queries our workers have regarding their employment.
Industry Connections: HLH has a wide range of industry connections and contacts in the same sector. We find this can be very useful for clients who need workers to be upskilled (training courses/licenses) and when workers are required to be kept busy for a while whilst clients are between projects.
Get the Benefits of Using Labour Hire
To summarise, taking into consideration all the above, HLH Group offers comprehensive labour hire and temporary worker solutions at reasonable prices. If you would like to have a conversation with one of our specialists today regarding how labour hire and temporary workers may benefit your business then please don't hesitate to send us an email to info@hunterlabourhire.com.au, call us on 02 8985 2019 or contact us online.