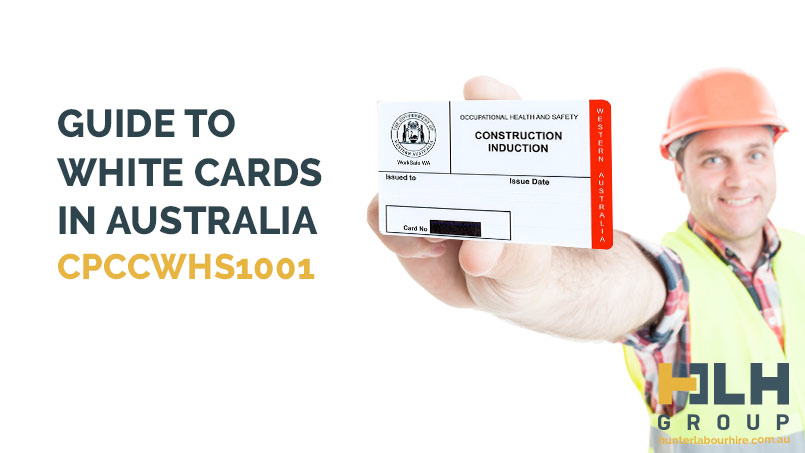 28 Aug

Guide to White Cards in Australia – CPCCWHS1001
Prepare to Work Safely in the Construction Industry CPCCWHS1001 – White Card Guide
The 'Prepare to Work Safely in the Construction Industry CPCCWHS1001', or more commonly known as the 'White Card' is a mandatory requirement for construction workers in Australia. The White Card is physical proof that an individual has attended and been certified in general construction induction training. No one is permitted to enter, let alone work on a construction site without one. This applies to all roles within construction from the general labourers to foremen, site managers and surveyors. In New South Wales, it is mandatory to complete this training face-to-face. Watch out for the slightly cheaper option of an online course! This option is cheaper for a reason, it is not an acceptable course. Don't say we didn't warn you! So, onto the guide to white cards in Australia.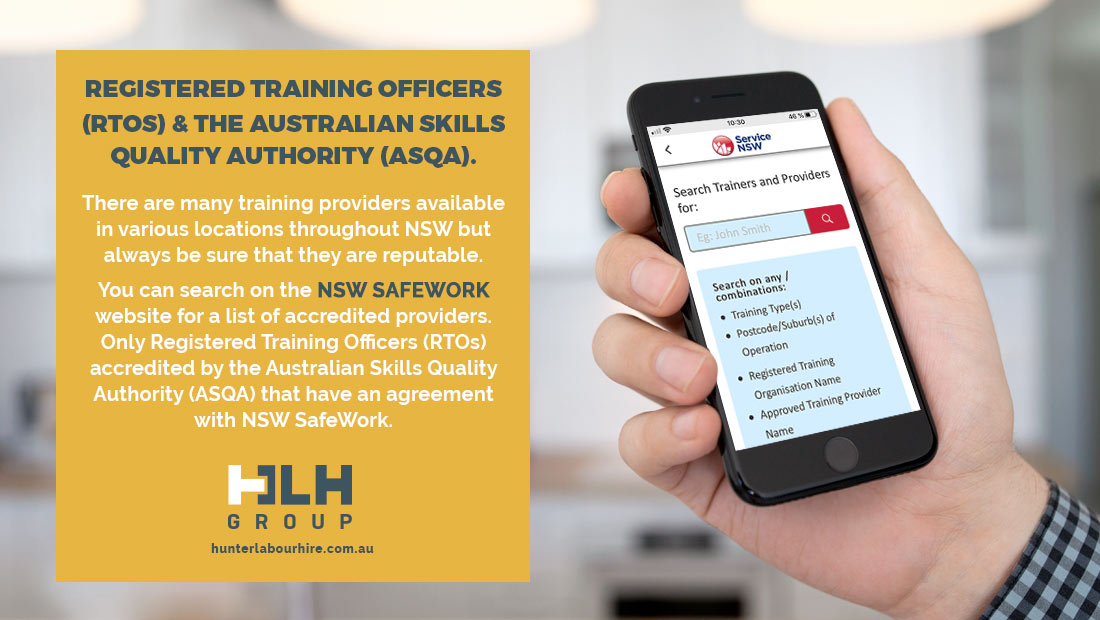 Registered Training Officers (RTOs) & the Australian Skills Quality Authority (ASQA)
There are many training providers available in various locations throughout NSW but always be sure that they are reputable. You can search on the NSW SafeWork website for a list of accredited providers. Only Registered Training Officers (RTOs) accredited by the Australian Skills Quality Authority (ASQA) that have an agreement with NSW SafeWork. You need 100 points of identification to book and complete the training which can include a passport, Australian driving licence, proof of address to name a few. With some providers, if you have been in Australia for less than six weeks you can present your flight ticket.
One Day White Card Courses
The one-day course involves identifying hazards, reporting safety concerns, outlining measures to be taken to reduce the risk of accident, and how to respond correctly to incidents. This is delivered through a series of slideshows that encourage open discussion amongst the group. It can be interesting to hear different perspectives from fellow attendees as they can be from a wide variety of backgrounds with different experiences regarding Work Health and Safety (WHS). There are also several videos shown throughout the day which involve some suspect acting, to say the least! But in all seriousness, from working in the labour hire industry you realise that accidents can easily happen especially when health and safety are not considered.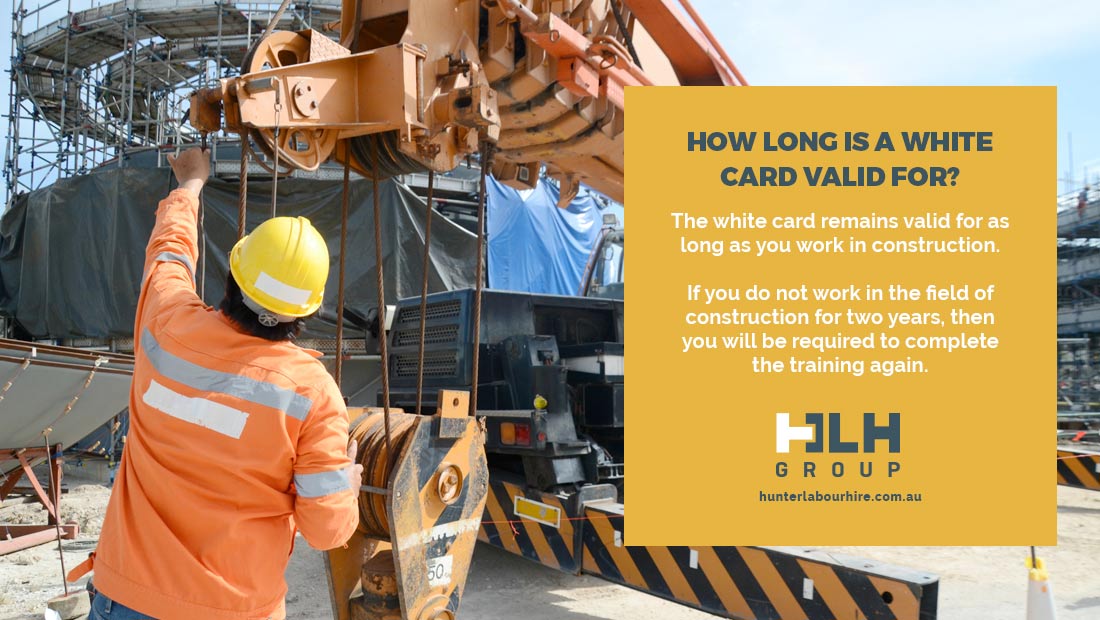 How Long Is A White Card Valid For?
The training isn't something you can sleepwalk through either as your tutor generally keeps you on your toes throughout the training encouraging open discussion always. In addition to this, there is an assessment at the end that you must get 100%. Otherwise, you will remain there until you correct your mistakes. So, you could be in for a long day depending on your attention to detail which is important when it comes to WHS. It remains valid for as long as you work in construction. If you do not work in the field of construction for two years, then you will be required to complete the training again.
White Card Course CPCCWHS1001 – A Hard Requirement
In conclusion, the White Card course is designed to raise awareness of best practices to eliminate risks that may lead to injuries and fatalities. Training requires the ability to demonstrate knowledge of Work Health and Safety (WHS). At HLH Group, a white card is a minimum requirement, along with relevant experience when candidates are being screened for working with us. If you have a white card and are eager to work in the Sydney construction industry then give us a call now on +61 2 8985 2019 or apply online!